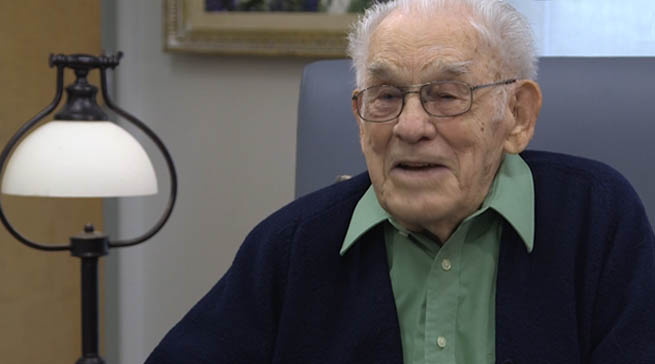 ZenMation was tasked with creating an online learning solution that introduced the unique challenges experienced by seniors with both hearing and vision loss. Two critical audiences with very different learning needs were identified. ZenMation responded to this challenge by developing two separate self-paced online courses – one for medical professionals, long-term care workers and social service providers and a second for family members.
Both courses use video personal stories and interactive exercises to help learners understand the complexities associated with living with dual sensory loss. A unique hearing and vision loss simulator allows professional caregivers, family members and others to select an individual's specific type and degree of vision loss and degree of hearing to simulate how that person experiences common situations and personal interactions. In addition, seniors with age-related hearing and vision loss, family members and experts share personal stories and experiences through short videos throughout the courses.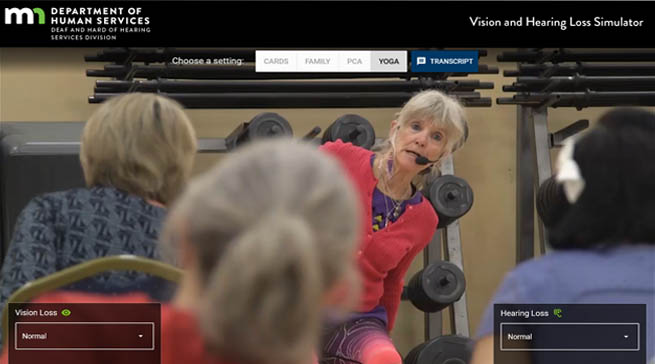 Similar content was developed for both courses; however, the emphasis and degree of detail was adjusted to reflect the information needs of the audience. For example, the six-part professional caregivers course provides an in-depth look at the causes and impacts of age-related hearing loss and age-related vision loss and its exponential effects, as well as practical support strategies, room modifications to improve safety, and assistive technology. The family member course, on the other hand, has a greater focus on how a senior with hearing and vision loss experiences life and explores practical strategies and technology to help the person stay safe and independent, and where to go for help.
Check it out: http://www.zenmation.com/seniors