ZenMation will ensure that every elearning and video project will meet or exceed 508 compliance and standards outlined in the Web Content Accessibility Guidelines (WCAG) 2.0 Level AA.
ZenMation will utilize both automated testing and human testing to ensure compliance with Section 508 and the guidelines of WCAG 2.0 Level AA. ZenMation tests projects with JAWS for Windows and NonVisual Desktop Access (NVDA) screenreaders.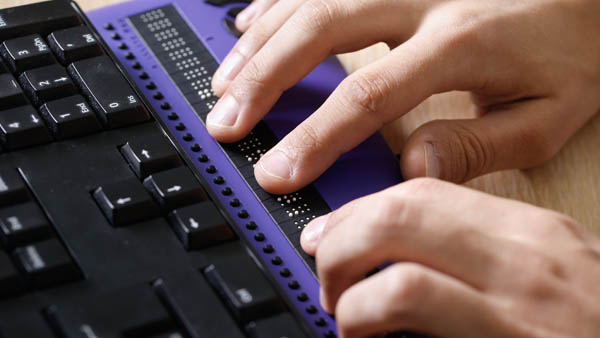 WCAG 2.0 Level AA Compliant Videos
Any videos produced by ZenMation can be delivered in five different ways:
Videos with closed captions
Text-based transcripts with text-based audio descriptions which can be read by screen readers
Audio descriptions (if necessary)
ASL Interpretation
Voiceovers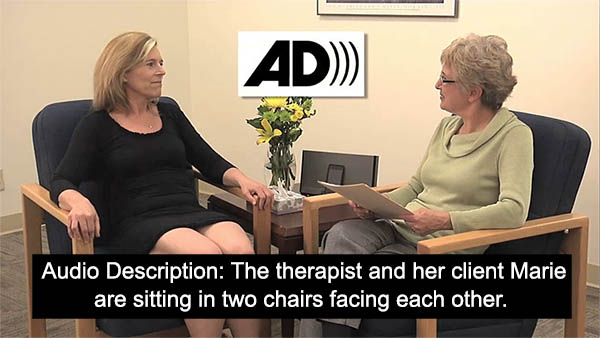 Government Plain Language Standards
ZenMation strives to make its e-learning solutions as accessible as possible to users. This includes following the plain language standards created by the federal government, such as:
Using simple words, short sentences and active language.
Using simple tenses.
Organizing the content into smaller topics so they are easier to understand and access.
Using sub-heads and changes in text style to break up content blocks and highlight key information.
Using the second person when crafting content to speak directly to the learner. For example, "You will learn…" rather than "This course will discuss…"
Using lists, tables and bullets to make information more accessible.
ZenMation strives to keep the reading levels of its e-learning solutions between 6th and 8th grade whenever possible. This is particularly important from an accessibility standpoint. However, this can be difficult to achieve when important technical or industry terms are required. In this situation, it is important to include a simple, easy to understand definition.