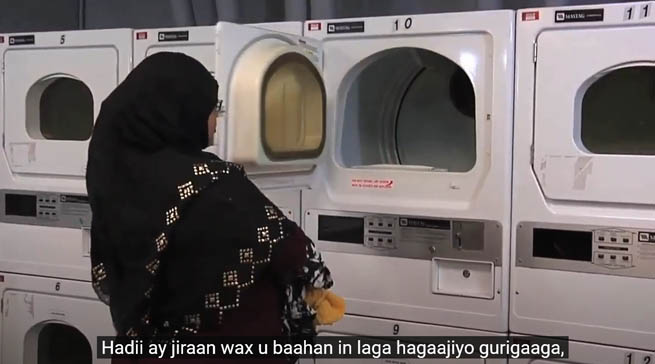 ZenMation developed instructional videos for new tenants of the Minneapolis Public Housing Authority (MPHA) in Somali:
Moving into Family Housing
Moving into a MPHA High-Rise Building
The videos include over two hours of instructional content included topics such as preventing bed bugs, understanding the sprinkler system, energy conservation, detecting carbon monoxide and more. Both the narrator and captioning is in Somali.
Watch a sample video.