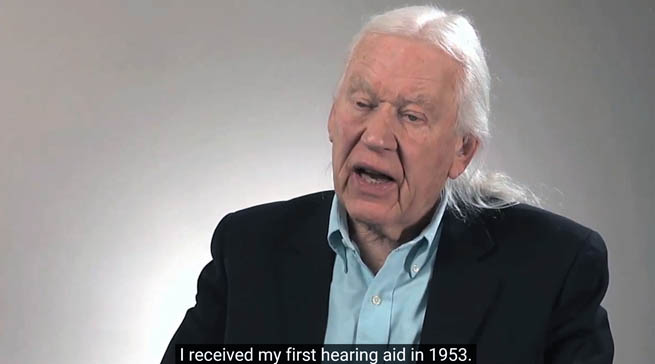 Hearing loss is on the rise, thanks in part to the "silver tsunami" created by America's aging population. Hearing loss can have a significant impact on the mental health and stability of the individual experiencing hearing loss and his or her family. The Minnesota Department of Human Services, Deaf and Hard of Hearing Services division retained ZenMation to create an industry-leading online training program to introduce mental health practitioners to the far-reaching implications that hearing loss can have on mental health.
The course uses extensive learning content, simulations, video interviews featuring people living with hearing loss and mental health experts, and short quizzes to cover a wide range of topics, including how to recognize the signs of hearing loss, the diagnostic process, common causes and types of hearing loss and the impact of hearing loss on an individual's emotional health, self-image, relationships and communications challenges.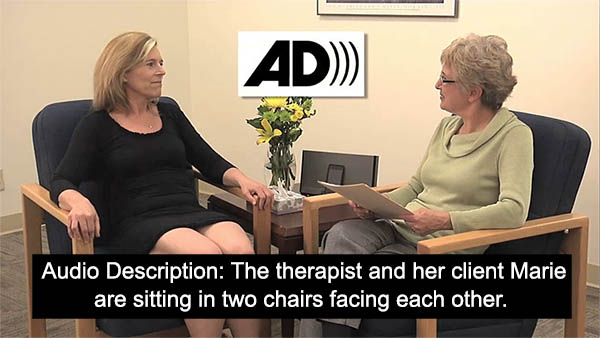 The course integrates the technical expertise and practical wisdom of Dr. Sam Trychin, Ph.D., an internationally-recognized expert on the mental health implications of hearing loss. Like all ZenMation courses, Working with People with Hearing Loss is fully accessible, including audio descriptions, and can be used on a variety of platforms.
Check it out at: https://mn.gov/deaf-hard-of-hearing/learning-center/trainings/#/detail/appId/1/id/400854